History engrained into the visual identity for a remote escape.



Winning solution to brief set by
Conran Design Group
Proudly not on the map, The Cleitean on St. Kilda is remote escape, a place to get away and completely disconnect.

Wildlife enthusiasts, authors, artists, and anyone longing for fresh air, the sound of the ocean, dramatic clouds, rugged cliffs, windswept hills and moonlit nights will find The Cleitean to be the perfect escape.

Used since prehistoric times, cleitean are small stone structures found only on the island of St. Kilda, with over 1,200 examples still visible. Their unique construction was used to store food and animals, providing protection from the harsh island weather. Each cleit is individually unique in its construction, as the walls are hand made from rocks that are not held together, allowing air to pass through the structure to preserve the goods stored inside. Cleitean is a unique word that provides intrigue and history to the hotel name, whilst also delivering a sense of safety and sanctuary through the historic use of cleitean as a place of shelter. A word such as this, whilst also being curious and unique, holds a sense of class, elegance and also a bespoke nature.
︎︎︎
︎︎︎



The logo depicts the outline of the island created out of stones, in reference to the stone construction of a cleit.
︎︎︎



The brand colours for The Cleitean are inspired by the geographical elements of the island, as well as the fact that the earliest human activity on the island dates back to The Bronze Age.
︎︎︎

The stone structure of the logo can be expanded out into a wider brand pattern, with infinite arrangements reflecting the uniqueness of each cleit.

︎︎︎



Social media posts advertise the hotel as a true escape, proudly showcasing the remoteness of the island.

As a place to completely disconnect, The Cleitean doesn't feature traditional hotel amenities, but rather sells the island's natural features as alternative options.

︎︎︎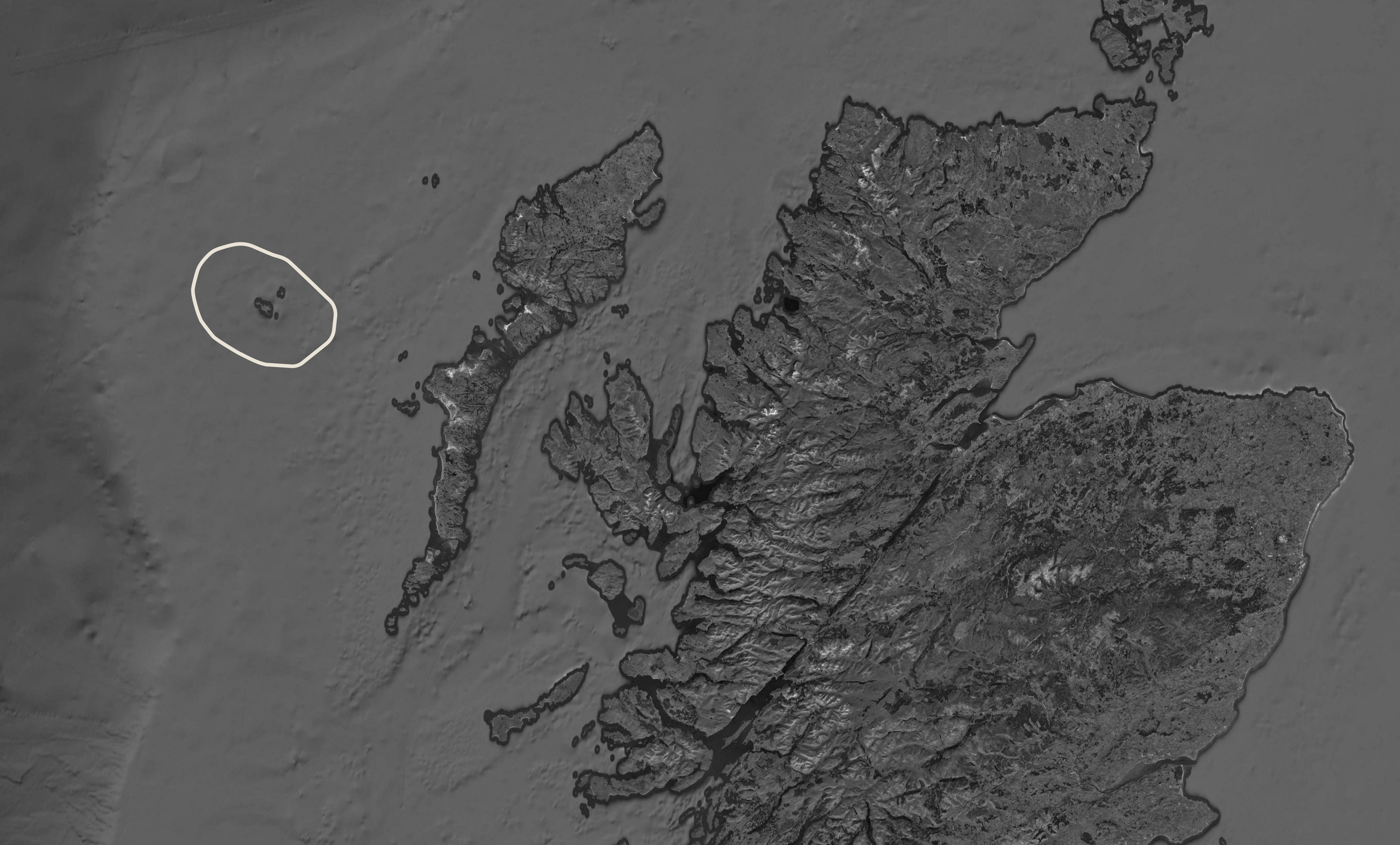 ︎︎︎



Located 40 miles into the North Atlantic Ocean, the island of St. Kilda is so remote that it is frequently not included in maps of the UK. This is reflected in the use of the logo for the hotel, often being placed by itself on an ocean blue background.




︎︎︎



On the business card, the island is revealed after being folded out from the card's standard format, leaving it 'off the map', revealing the web address only once the island has been discovered.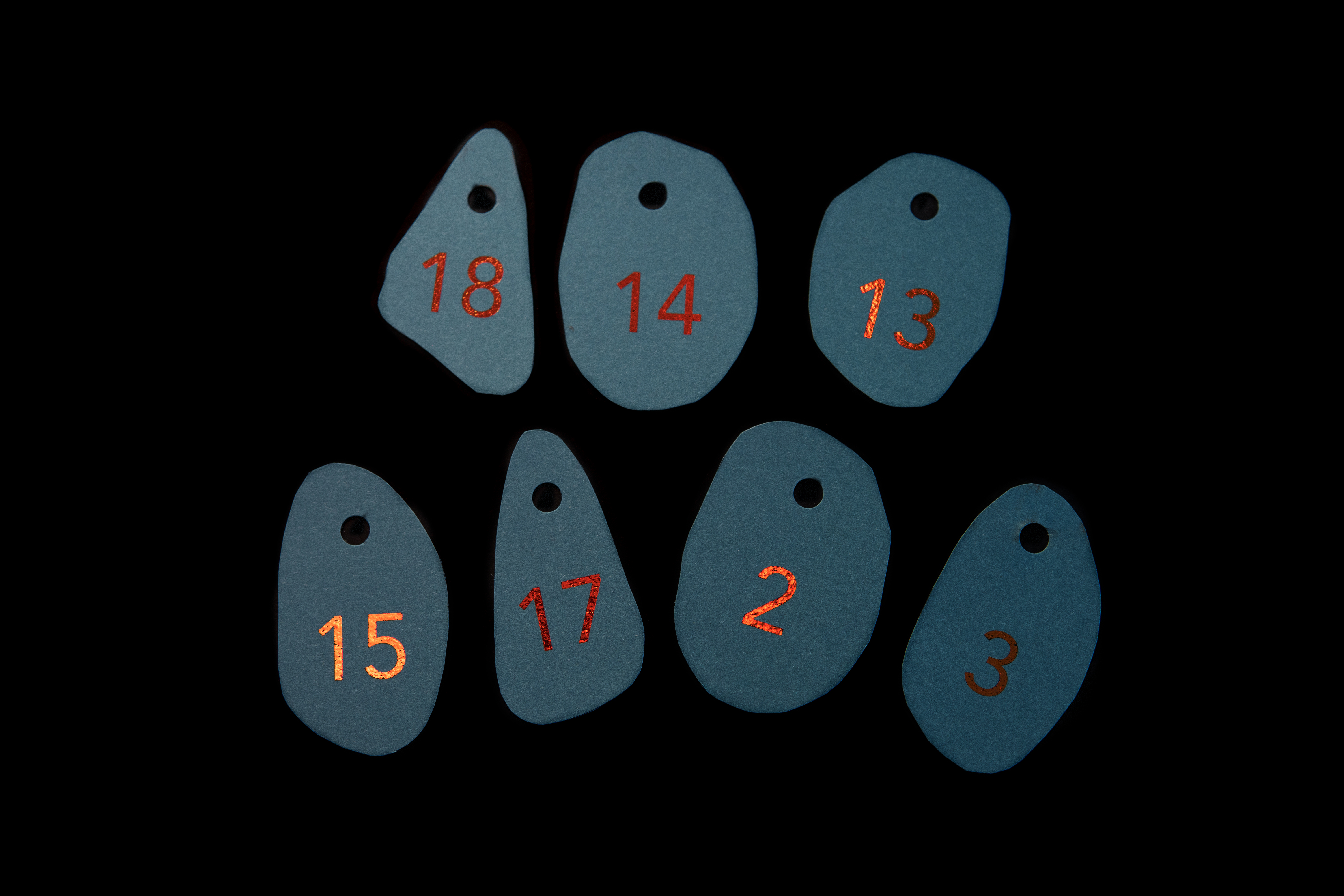 ︎︎︎



The logo and text are isolated and remote on printed material, yet they have a rich and vibrant warmth that speaks to the beauty of the UNESCO World Heritage Site, and reflects St. Kilda's Bronze Age human history.

︎︎︎



The versatile brand pattern can be arranged to form imagery such as a bottle, or outlined on hotel toiletries to reflect their individual properties.