BLACK LIVES MATTER COLCHESTER
Promotion for a peaceful protest demanding change.

A bespoke typeface and a series of shareable social media content to promote Black Lives Matter Colchester's peaceful protest, helping to generate several thousand Instagram followers in less than a week, with hundreds attending the demonstration in summer 2020.
︎︎︎



The typeface is reflective of that seen on historic protest posters.
︎︎︎



The loud and punchy colour scheme can't be ignored. It makes for a vibrant and passionate identity that causes a stir and demands attention.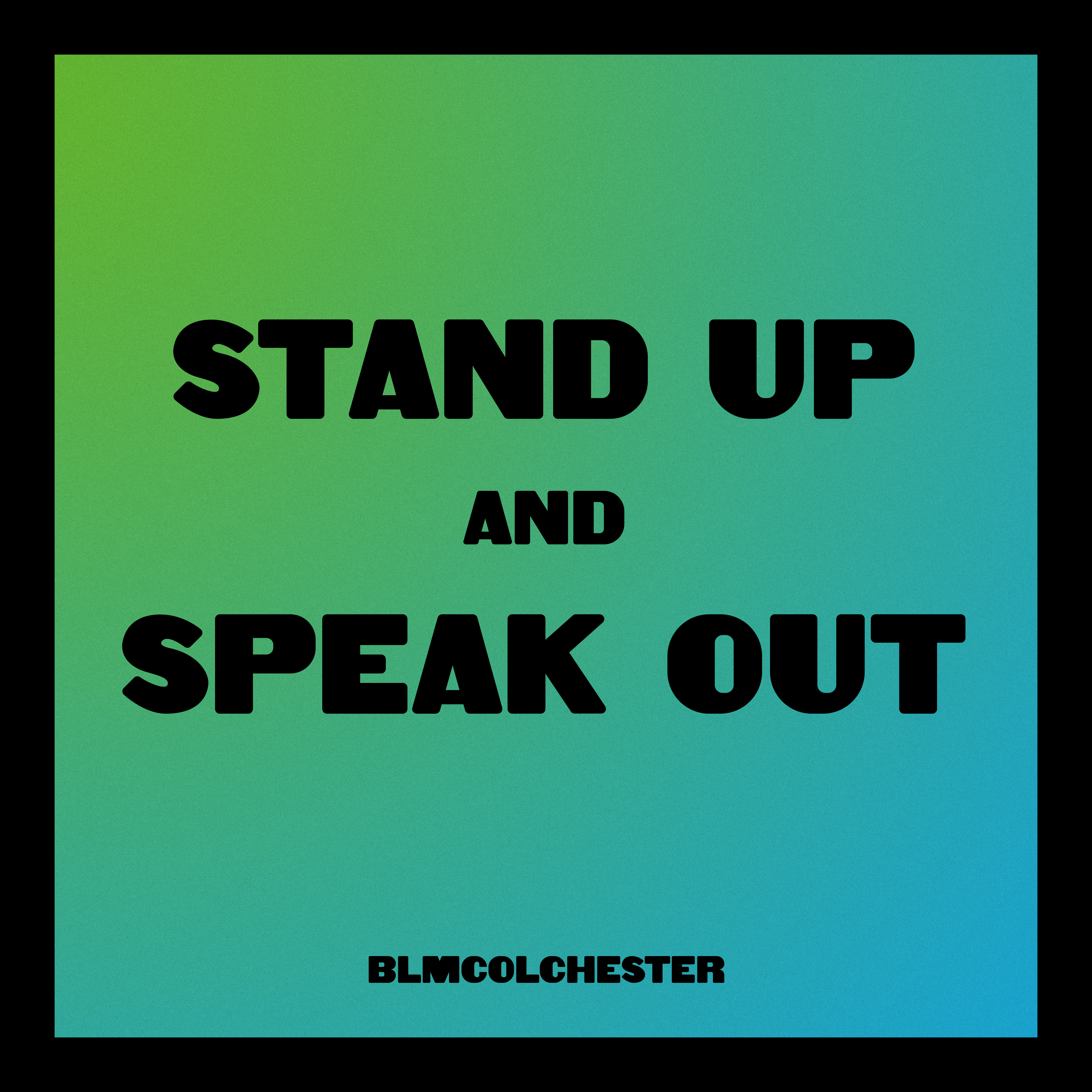 ︎︎︎



Simple typographic posts reflect the nature of handmade protest posters throughout history, as well as being quick to produce when needed during the fast-paced organisation for the event.